Who Am I?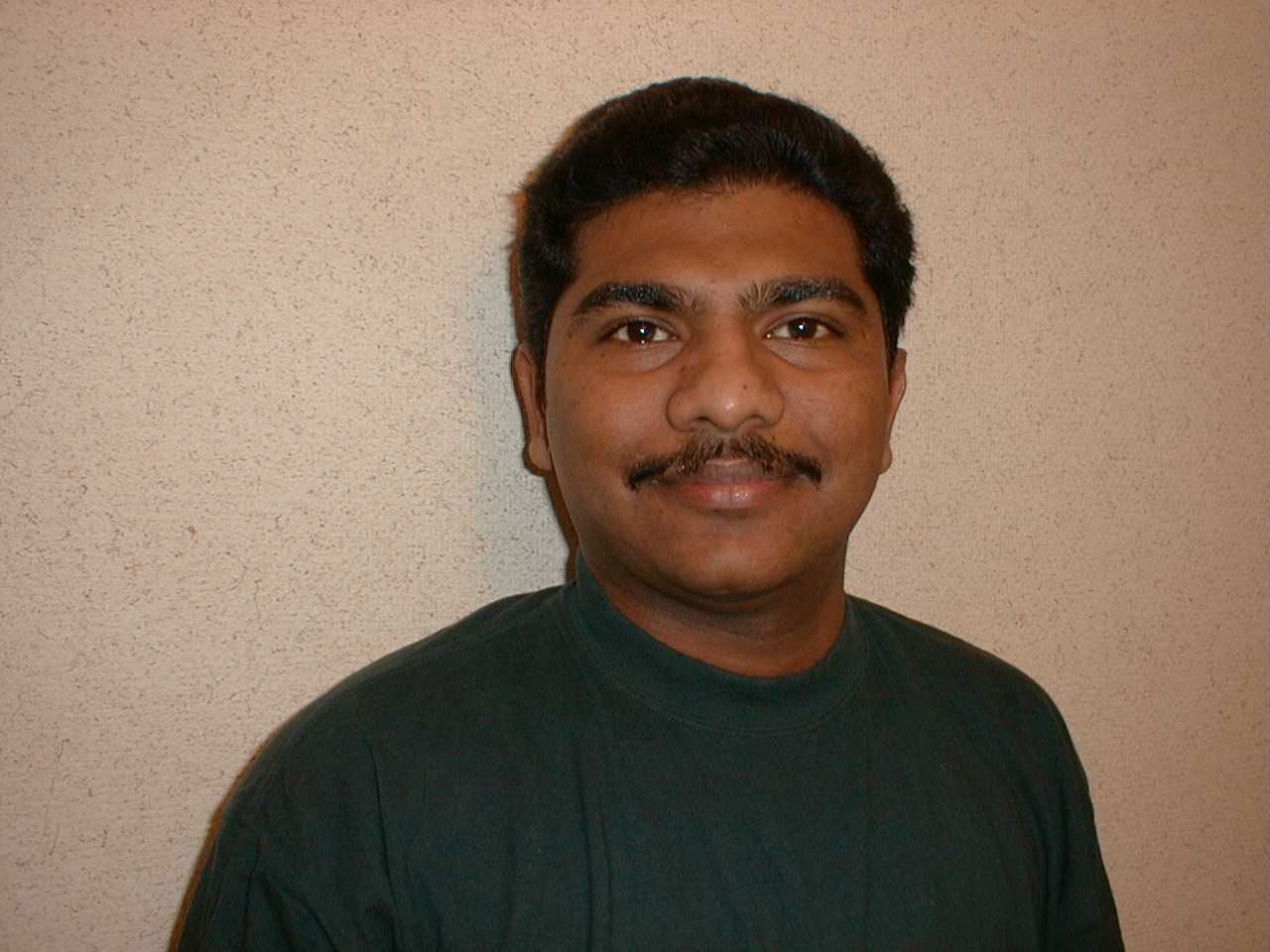 Well! I am S.Easwaramoorthy, born on the 23rd of December 1973 in a place called Erode in Tamilnadu, India. I love this place very much.
Schooling:
Did my first 12 years of schooling in St. Mary's Matriculation School(Bhavani) and last 2 years in Navarasam Higher Secondary School,Erode.
Graduation:
My next step in the academic adventure was at Government College of Engineering,Salem(the Steel City) where I did my Engineering. It was a different experience and something to relish through out my life. My days in this period is filled with lot of fun and memories in my life.
Then I completed my Master Degree in Engineering in PSG College of Technology,Coimbatore.This is a great transition for me in this period. I learned a lot here. I can say it as a turning point in my life here.
Career:
My first step in the career jungle began with ASML(Advanced Synergic Microsystem Ltd), a multinational Software,known for its simulation related projects. It was a great place to begin my a career. Learned a lot here and enjoyed my carreer here.
I am presently working as a Software Engineer for NV PHILIPS Industrial Activiteis,Belgium,where I am polishing my existing skills and developing new ones. Its a new field for me, its in Digital Video Broadcasting.

Wanna know more about my family and friends......
Home
My Family
My Friends
My Favourites
My Resume